Posted by Madrona Murphy
Lopez Island
360.468.2808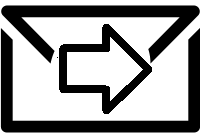 Beach Seine with the Lopez Community Salmon Team
May 25, 2023
5:30 - 7:30pm
Watmough Bight
Community volunteers please be Covid-19 safe!
Lopez Community Salmon Team research fishing at Watmough Bight. Everyone welcome, come help pull the net, sort fish, and see what local juvenile Chinook have been eating. Dress for the weather and for wading. Our community research continues to be part of a broader regional collaboration. Come join us on the beach and learn more.
www.kwiaht.org.
Contact
info@kwiaht.org
for more information.
Fish in the net
Kwiaht Salmon Seining Research