Posted by Scott Allred (N/a)
Lopez Island
Nov 19, 2023
503.729.8624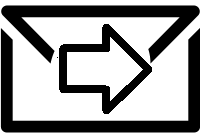 Goldendoodle needs a new home
Nov 19, 2023
Wally needs a new home. He is a 4-year-old, 70 lb, boy who is a really good boy. Trouble is, we have two, and have a second child on the way. I don't have the time to give him what he needs.

He loves to play, chase balls, and go on walks. He would love nothing more than to be with his person all the time. He is very intelligent and eager to learn.

Message me if interested.