Posted by Lopez Fit
Lopez Island
360.468.3199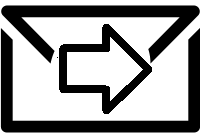 Silver Sneakers with Heidi Strong
Jan 14, 2022
10:00 - 11:00am
Lopez Fit
This class is FREE to Silver Sneaker Members!

Work to increase muscle strength, balance, range of movement and improve activities for daily living.

When: Wednesday and Friday @ 10am

Class Fee:
FREE to Silver Sneaker members
Gym Members $6/ Drop-in $12

This class with have a maximum occupancy of 8 students; masks and distance required.

Sign up online to guarantee your spot in the class, however you can also arrive early to class to register.