Posted by Lopez Fit
Lopez Island
360.468.3199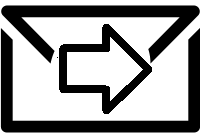 YOGA with Nicole Szostak
Mar 8, 2023
8:30 - 9:30am
Lopez Fit
This 60-minute yoga flow will revitalize your body, relax your mind, and help reduce stress with slow, gentle standing and floor poses to increase your flexibility and improve breath capacity. It is great for beginners of any age or physical condition or experience. The end of the class with be followed by a brief meditation and breathwork techniques to help promote relaxation.

Wednesdays 8:30-9:30am
Fee: Gym member $6 / Drop-in $15
Please bring your own yoga mat

Reserve your spot online at lopezfit.org or show up to class early!